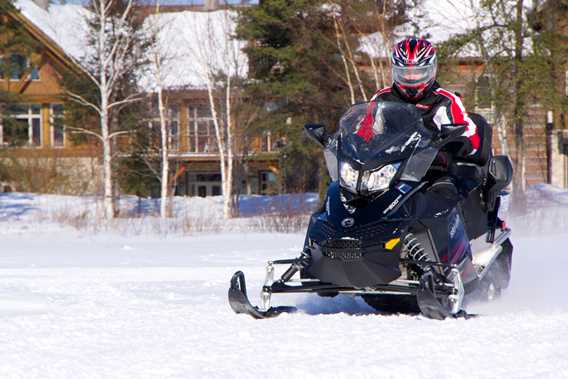 Auberge du Lac Taureau - other services
Gas station
Snowmobile rental
Guided or unguided, live the experience of moving around on the well groomed and marked trails. Depending on your choice of excursion, you will have the chance to see breathtaking scenery and maybe stop in small typical inns to have a hot drink or a good meal.
Snowmobile rental provided by Location Haute-Matawinie.
For more informations, visit the company website.
Services
On-site services
Snowmobile rental
Gas station
Restaurant
Pick up and trailers safety
Lit parking area
Closed yard
24 hours security guard service
Snowmobile safety
Lit parking area
Closed yard
24 hours security guard service