Lanaudière-Mauricie

Snowmobile country
Welcome to Snowmobile Country
This year, come enjoy the many wonderful wintry pleasures offered by the regions of Lanaudière and the Mauricie. Together under the banner of Authentic Quebec, we welcome you with superb trail conditions and a limitless number of circuits over 4,800 km (2,900 miles) of snowmobile trails.
Learn more
Snowmobile packages
Find the perfect place to stay during your next snowmobile trip.
See all packages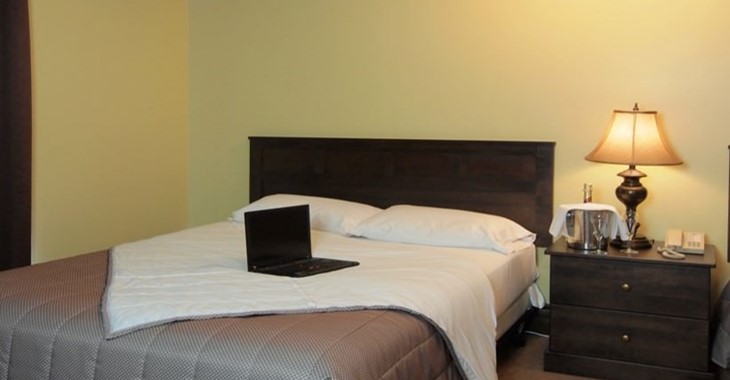 Le Passant package
La Porte de la Mauricie
La Porte de la Mauricie is the ideal stop to enjoy a good meal and a relaxing stay after a snowmobile outing. 
The package include: 
1 night in a standard room
Breakfast "à la carte"
Dinner table d'hôte
Starting from 180$ per pers., double occ., service included, plus taxes.
To book, please contact us at 1 877 228-9434 or at this adress restaurant@laportedelamauricie.com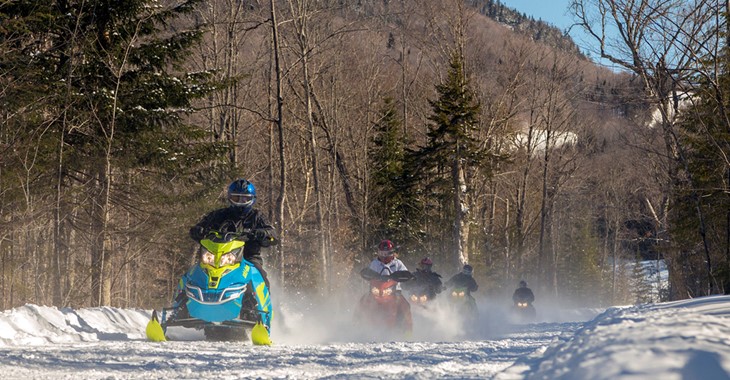 Snowmobile package
Pourvoirie Auberge La Barrière
1 night stay in pavilion with or without fireplace
1 breakfast
1 dinner
Price per person, per night. Taxes and gratuities extra.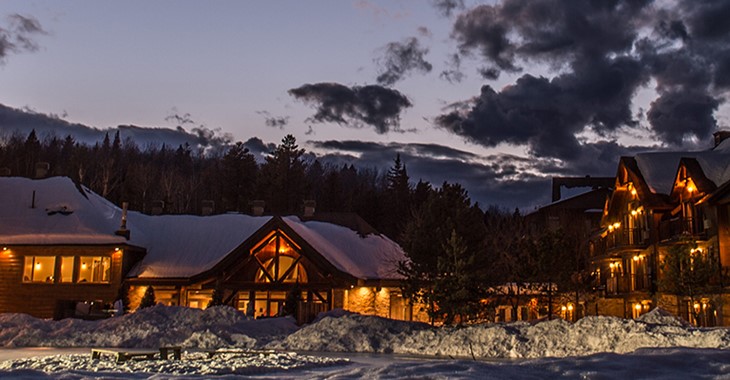 Promotion for 2 people at Relais Taureau
Auberge du Lac Taureau
1 night in a standard forest room for 2 adults
Closed and lighted parking for snowmobiles
Security guard 24h
Access to 4-season indoor and outdoor pool, whirlpool baths and saunas,
Price for 2 people - value of $ 224 - 25% off. Valid from December 1, 2019 to March 31, 2020. Supplement of $ 30 for one night on a Saturday evening. Not valid from December 21, 2019 to January 4, 2020.
Access to the region
Best snowfall and trail conditions within two hours of Montreal and Quebec City!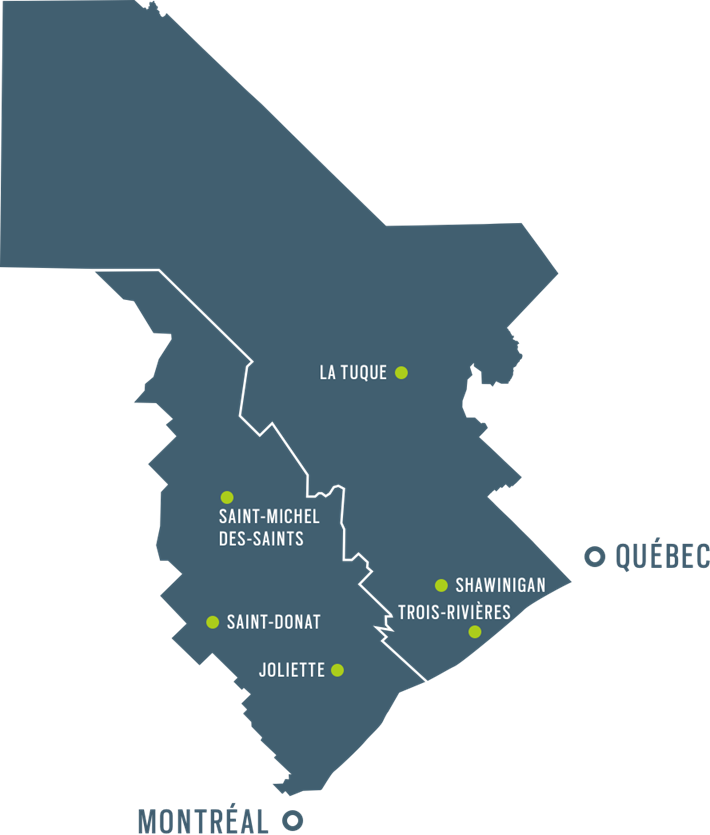 SNOWMOBILE TRAILS OPEN HOUSE EVENT
January 18 & 19, 2020 - Free access to FCMQ trails everywhere in Quebec. Fall in love with our trail... 33 000 km of pure pleasure! For Free!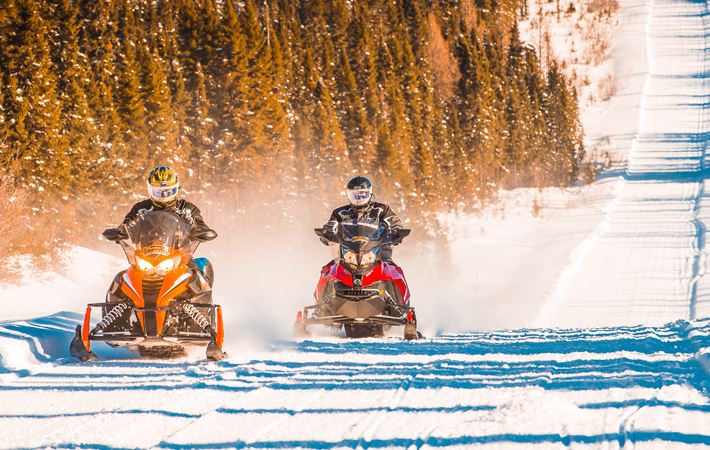 THIS WINTER, EXPERIENCE SNOWMOBILE IN QUÉBEC
Get ready to discover serious snowmobiling in the land where the snow machine was born — beautiful, breathtaking Québec. Chart a course for unlimited adventure: down 33,000 km (20,506 mi.) of silver trails featuring fresh-groomed powder, pristine forests and awesome snow-sculpted landscapes. Relax. Everywhere you go, you will come across friendship, hospitality and an unforgettably warm Québec welcome. Celebrate the freedom to ride, right into the best winter adventure ever. For more information visit Snowmobileinquebec.com
Learn more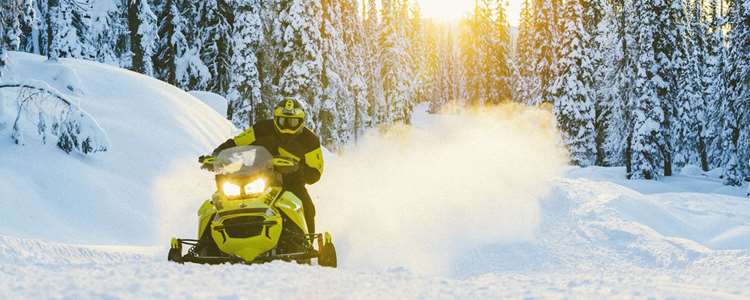 2019, BRP
Attractions and activities in Lanaudière and Mauricie