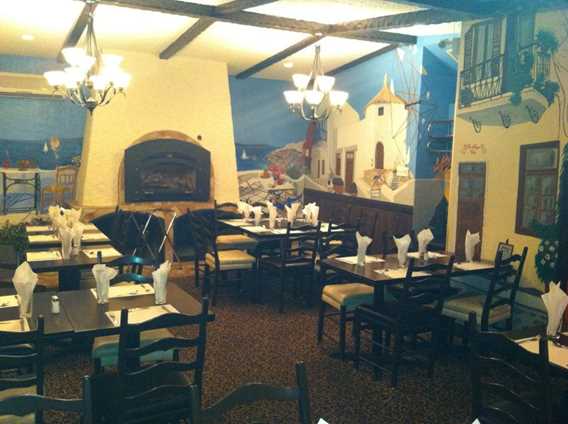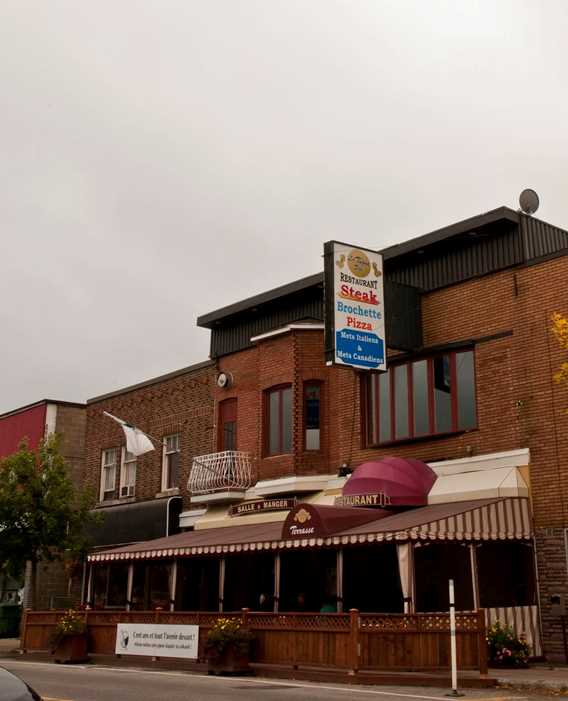 Bar
Restaurant
Wifi
Lodging on-site
In the tradition of more than 30 years of experience, it is with pride that we welcome and wish you Bon appetit!
Located in the urban centre of La Tuque. Specialties: Canadian food, Pizza Restaurant and seafood.
Parking for ATVs and snowmobiles behind the restaurant. Look for sign "Stationnement Centre-Ville."
Services
Meal services
Lunch
Dinner
Breakfast
Alcohol license
Payment options
MasterCard
Visa
Debit
American Express
Cash
On-site services
Bar
Restaurant
Lodging on-site
Useful information
Total capacity
Total capacity in salon
Type of restaurant
International cuisine
Greek cuisine
Bar food
Family food
Seafood
Breakfast
Pizzeria
Italian cuisine
Deli
Vegetarian cuisine
Canadian cuisine
Pick up and trailers safety
Lit parking area
Video surveillance
Snowmobile safety
Lit parking area
Video surveillance