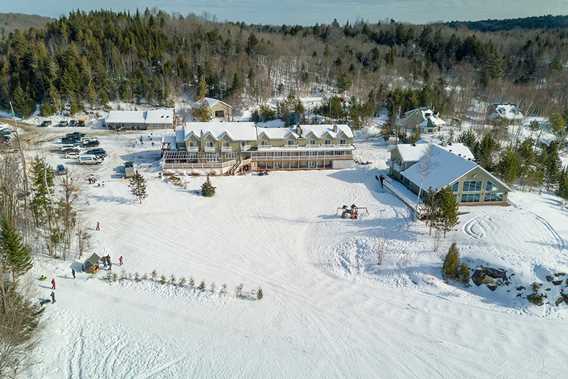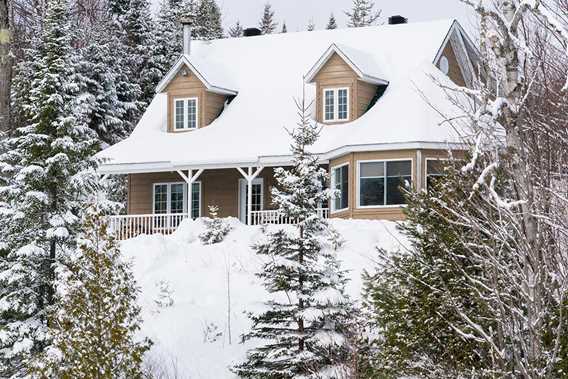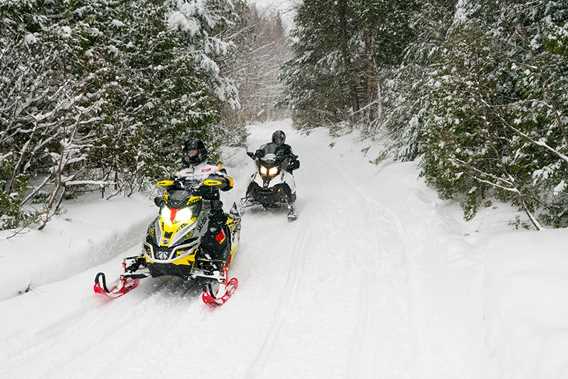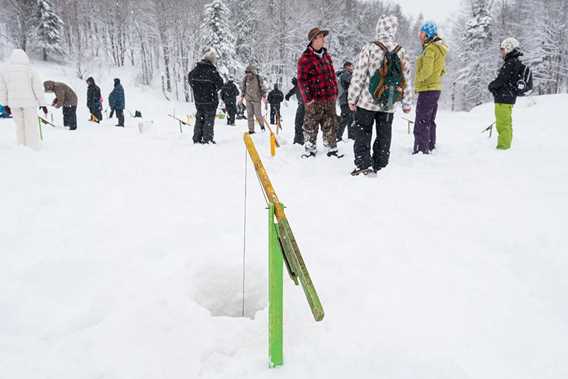 Gas station
Guided tour service
Bar
Restaurant
Snowmobile rental
Wifi
Spa
Indoor pool
Lodging on-site
Located in between the touristic regions of Mauricie and Lanaudière, in Saint-Alexis-des-Monts, Pourvoirie du Lac Blanc is an outfitter and a resort located in the snowmobiles trails 349 and 350. 
Either if it is to sleep in one of our dozen cozy cabins or in our country style inn  you will find here a homey feeling.
Moreover, Pourvoirie du Lac Blanc, offers a gastronomic table with a menu of trout, grilled meats and regional products. The restaurant offers a menu express too, which includes Gaston's Burger, club sandwich with smoked trout, snowmobiler's steak (12 onzes) and the famous smoked trout chowder in a bread bowl. 
The Pourvoirie du Lac Blanc is the place to come on your snowmobile and have a great and gourmet stay. 
Services
Outfitter - informations
Number of cottages: 12
Room capacity: 21
Activities
Ice fishing
Skating rink
Snowshoeing trails
Snowmobile's trails
Indoor pool
Spa
Dogsledding
Payment options
MasterCard
Visa
Debit
Cash
On-site services
Snowmobile rental
Gas station
Bar
Restaurant
Lodging on-site
Guided tour service
Pick up and trailers safety
Lit parking area
Video surveillance
Night security guard service
Snowmobile safety
Lit parking area
Closed yard
Video surveillance
Night security guard service