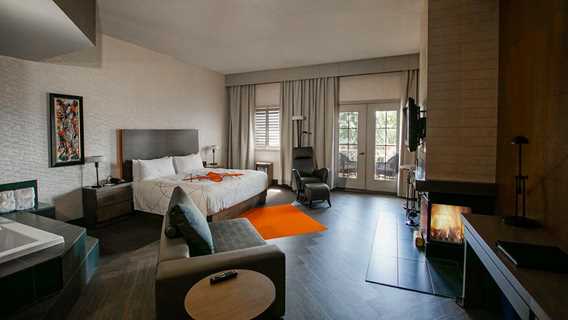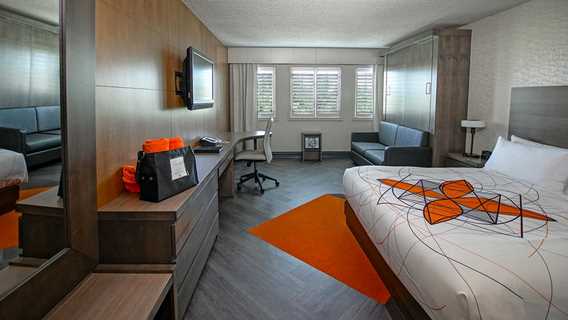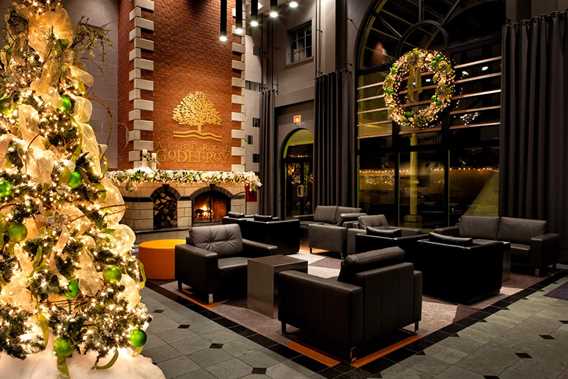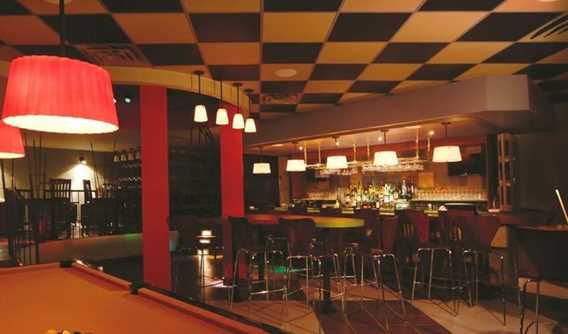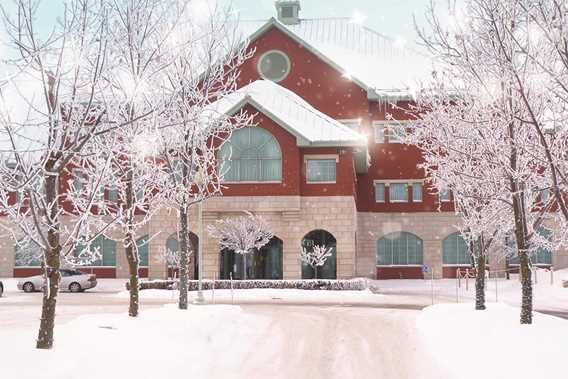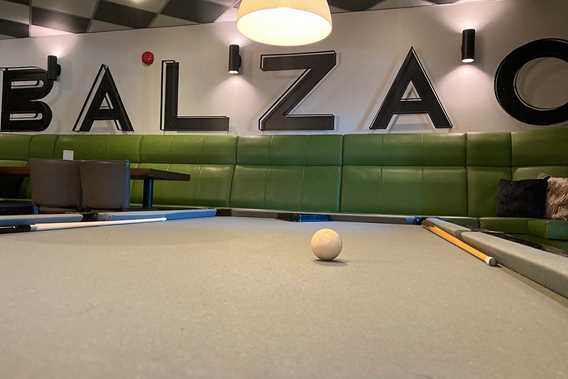 Gas station
Restaurant
Wifi
Spa
Indoor pool
Lodging on-site
Auberge Godefroy welcomes you in a warm atmosphere with cozy comfort and personalized services.
Located on the Trans-Québec Trail (#5), this stylish four star hotel is located half-way between Montréal and Québec City, nearby Trois-Rivières. It distinguishes itself with its facilities, services, its delicate attentions and its own quality as an exclusive resort.
Admire the picturesque scenery of the snowmobile trail #5, savor the gourmet cuisine, lounge in the comfort of the rooms and discover the tranquility offered  at the Espace Aqua-Détente.
Book your snowmobile package at Auberge Godefroy. Everything is there to spend a good time.
Services
Activities
Cinema
Children's playground
Ice fishing
Skating rink
Concert
Theater
Snowshoeing trails
Snowmobile's trails
Indoor pool
Spa
Gym
Sports field
Indoor game room
Services in units
Air Conditioning
Mini-refrigerator
Internet/WIFI access
Fireplace
Whirlpool
Payment options
MasterCard
Visa
Debit
American Express
Cash
Discover
Offered services
Public phone
Showers
Toilets
Convenience store
Restaurant
Outdoor parking
Parking near by
Wifi access
Bar
Computer connected to internet
Elevator
Bedding included
Hotel - informations
Number of suites: 10
No Smoking
Partial access for persons with disabilities
Number of rooms: 61
Bathroom in the unit
On-site services
Gas station
Bar
Restaurant
Lodging on-site
Convenience store
Pick up and trailers safety
Lit parking area
Closed garage
Snowmobile safety
Lit parking area
Closed yard
Chain supplied free of charge by the hotel
Video surveillance
24 hours security guard service