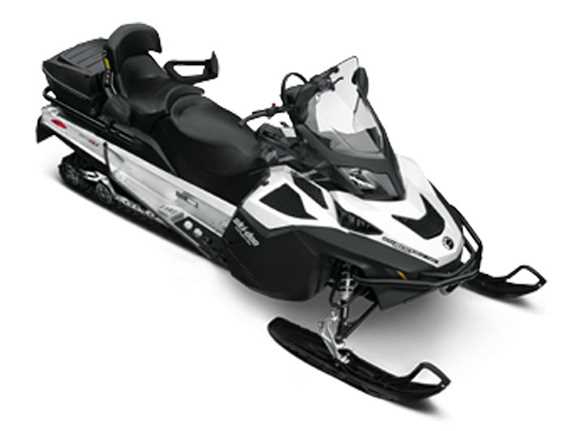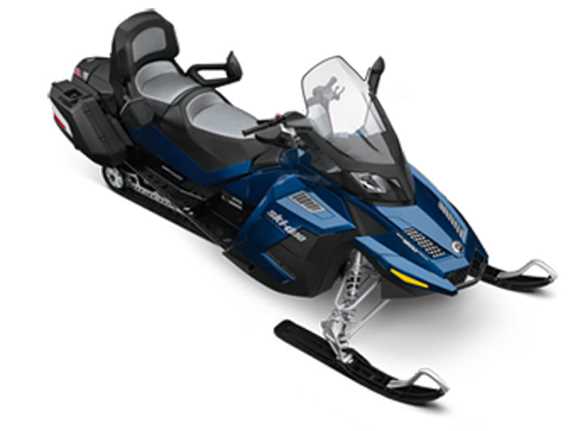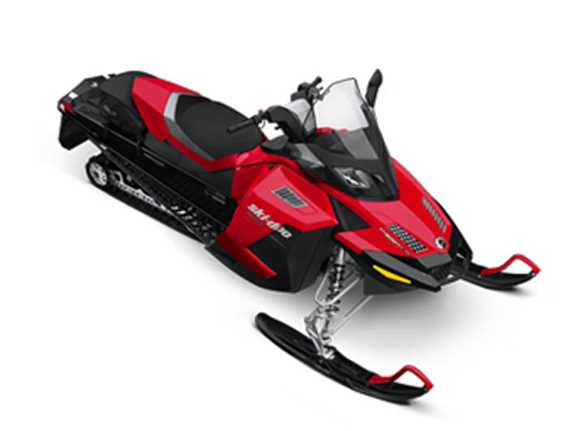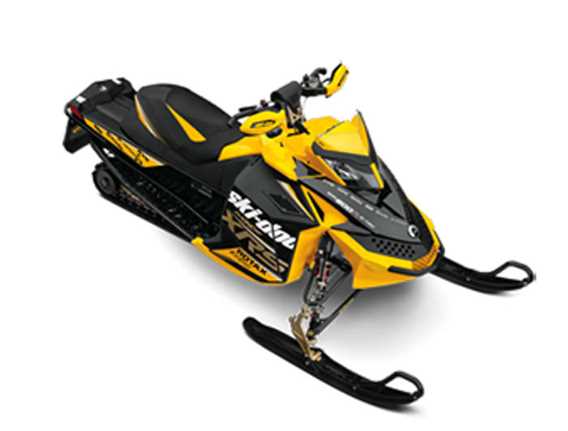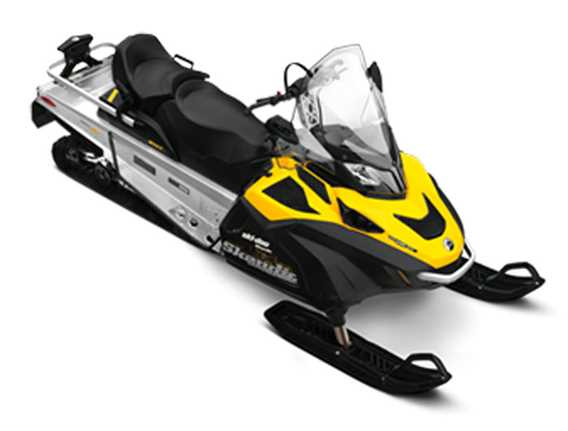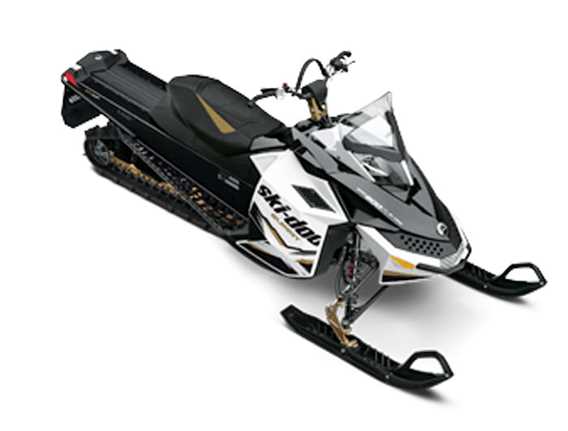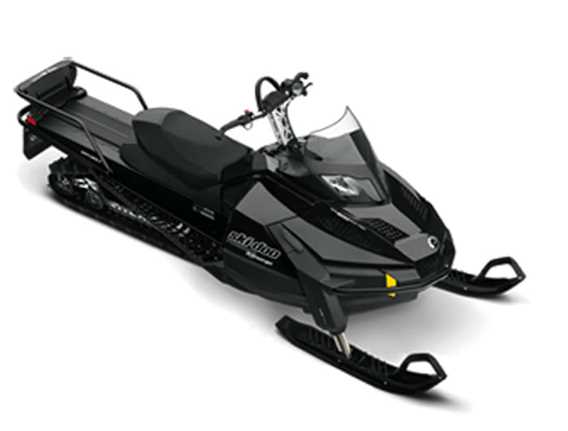 Gas station
Restaurant
Repair
Since 2006, Elitech is the BRP certified PLATINE dealer that offers the full range of products offered by B.R.P. in the region. Since then, we have strived to provide the best customer service possible, offering premium repair and maintenance services and a wide selection of new and used recreational vehicles.
In business for more than 10 years, Elitech Sport Évasion a été fondée par Gabriel Fugère. We have gradually grown and we now own a new branch in Saint-Étienne-des-Grès, constantly evolving directly related to B.R.P.
The most trendy showroom will facilitate your shopping. The financing service will fulfill all your expectations. The service will be sufficient for your maintenance and repair needs. Whether you need a vehicle, parts or service, Elitech, Exit 202 of Highway 55, is here to help ! At Elitech Sport Évasion, you will find a superior range of nautical, road, off road, trails, snow and pleasant personalized service.
Our staff will be attentive to your needs for escape and performance, whether on snow, road, land or water. Our store meet your expectations, both in terms of accessories and clothing offered. We will do everything possible to make it easier for you to practice your favorite sport!
Services
On-site services
Gas station: 2
Repair: 3
Restaurant: 4
Parts and accessories sale: 6
Dealer: 1
Trail permit: 5
Convenience store