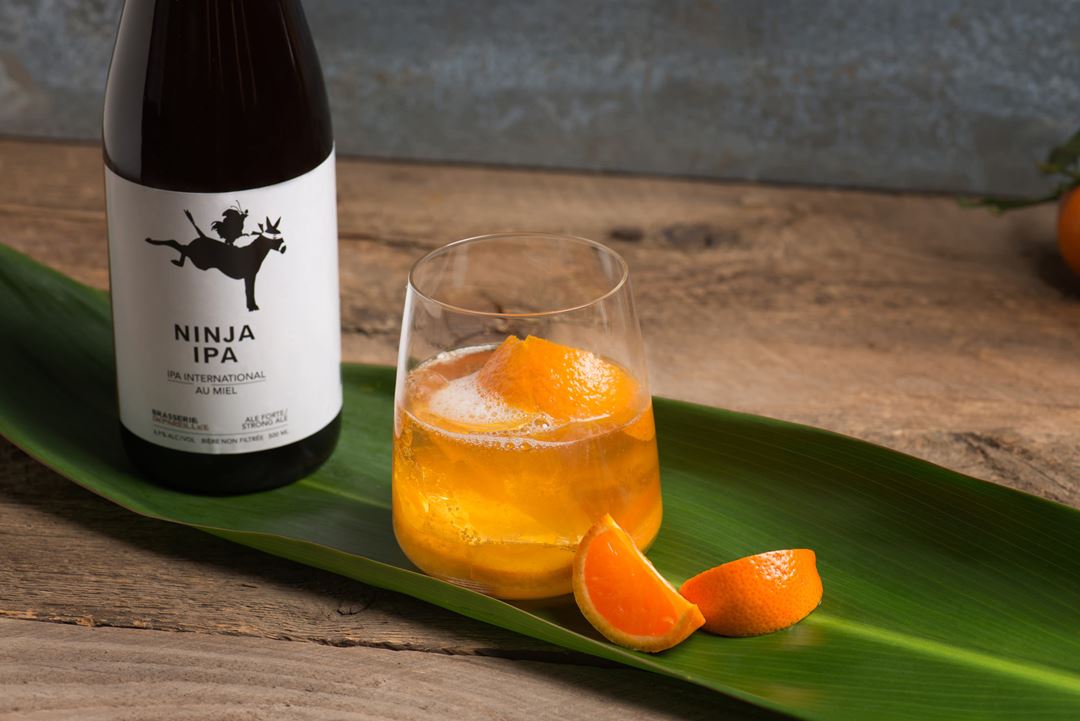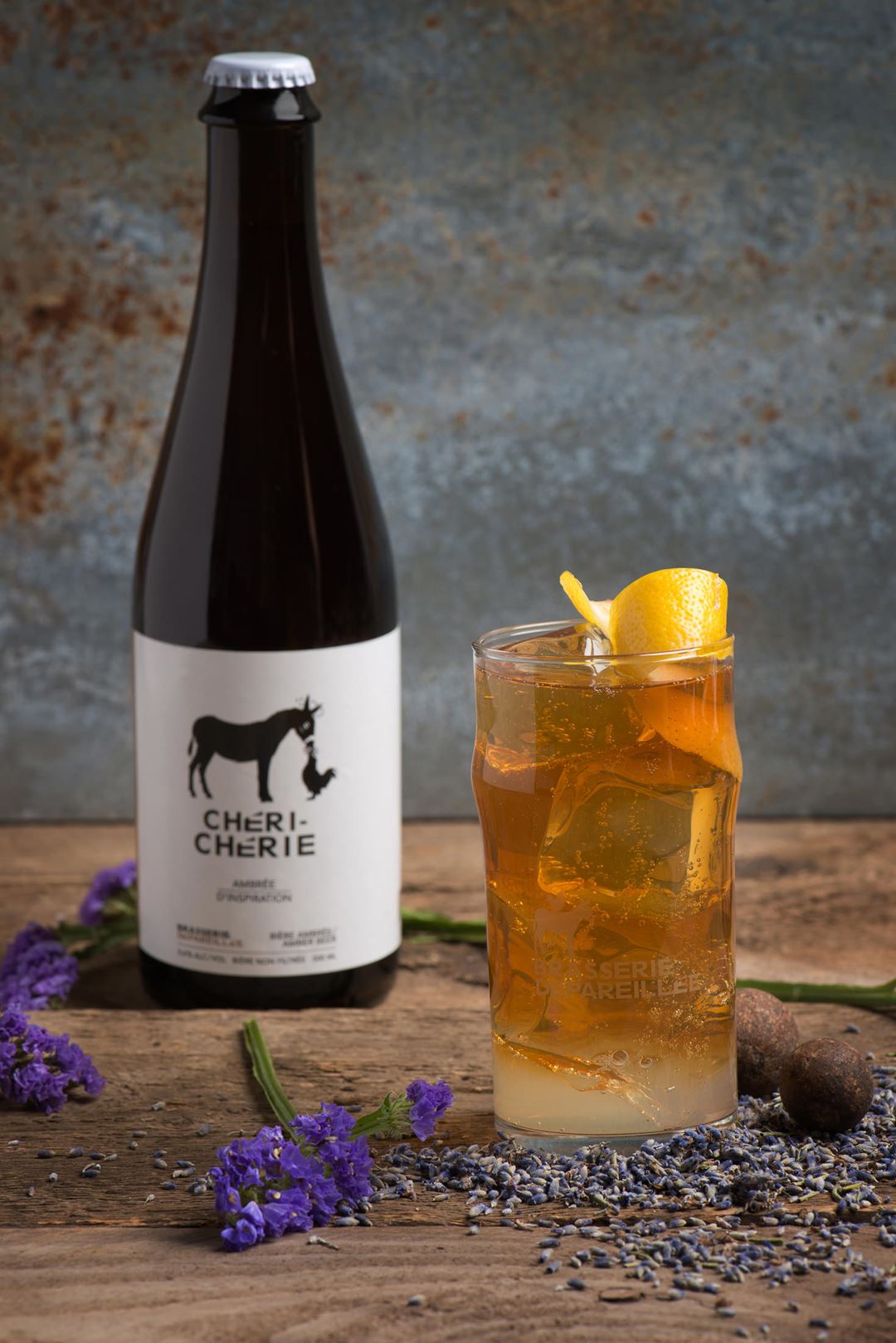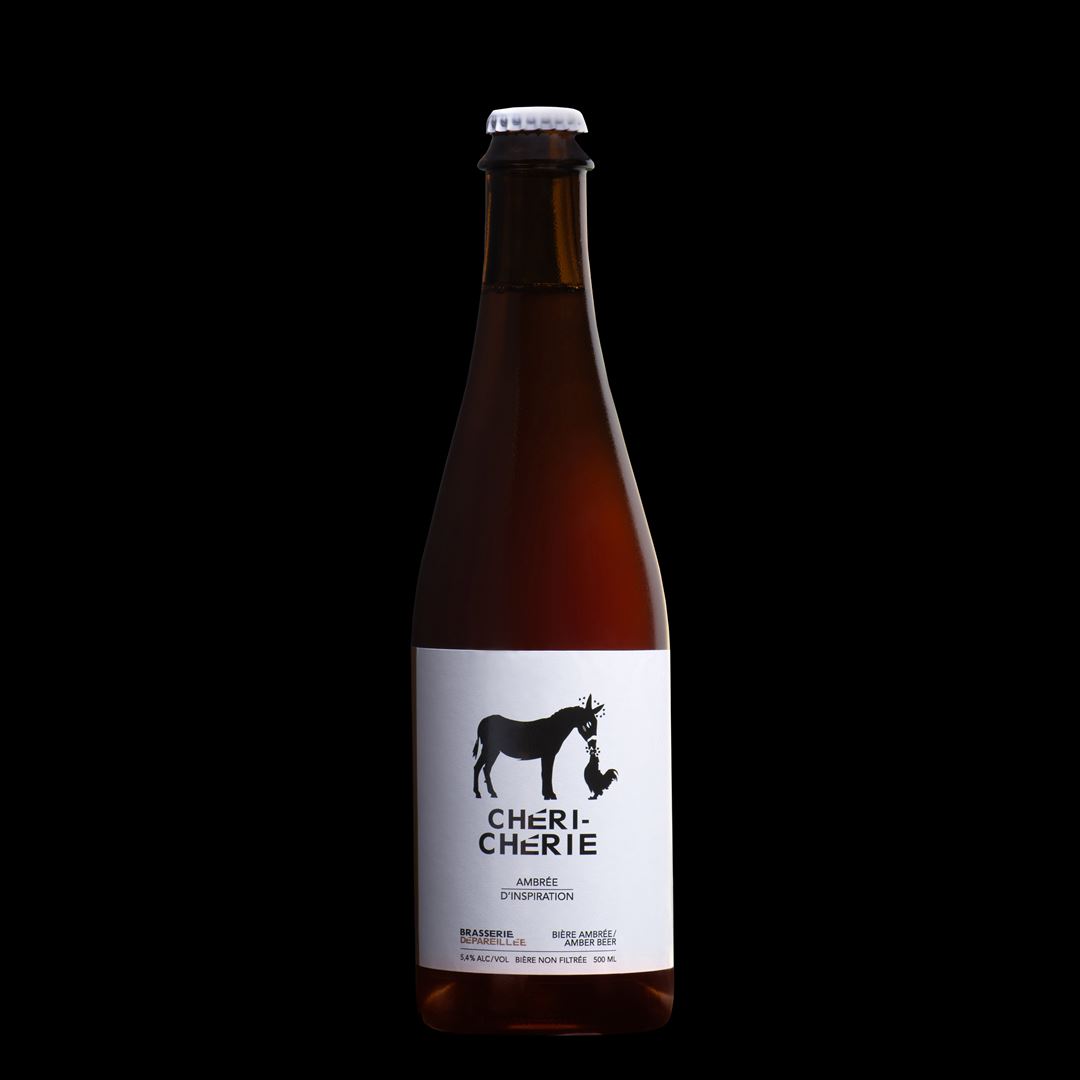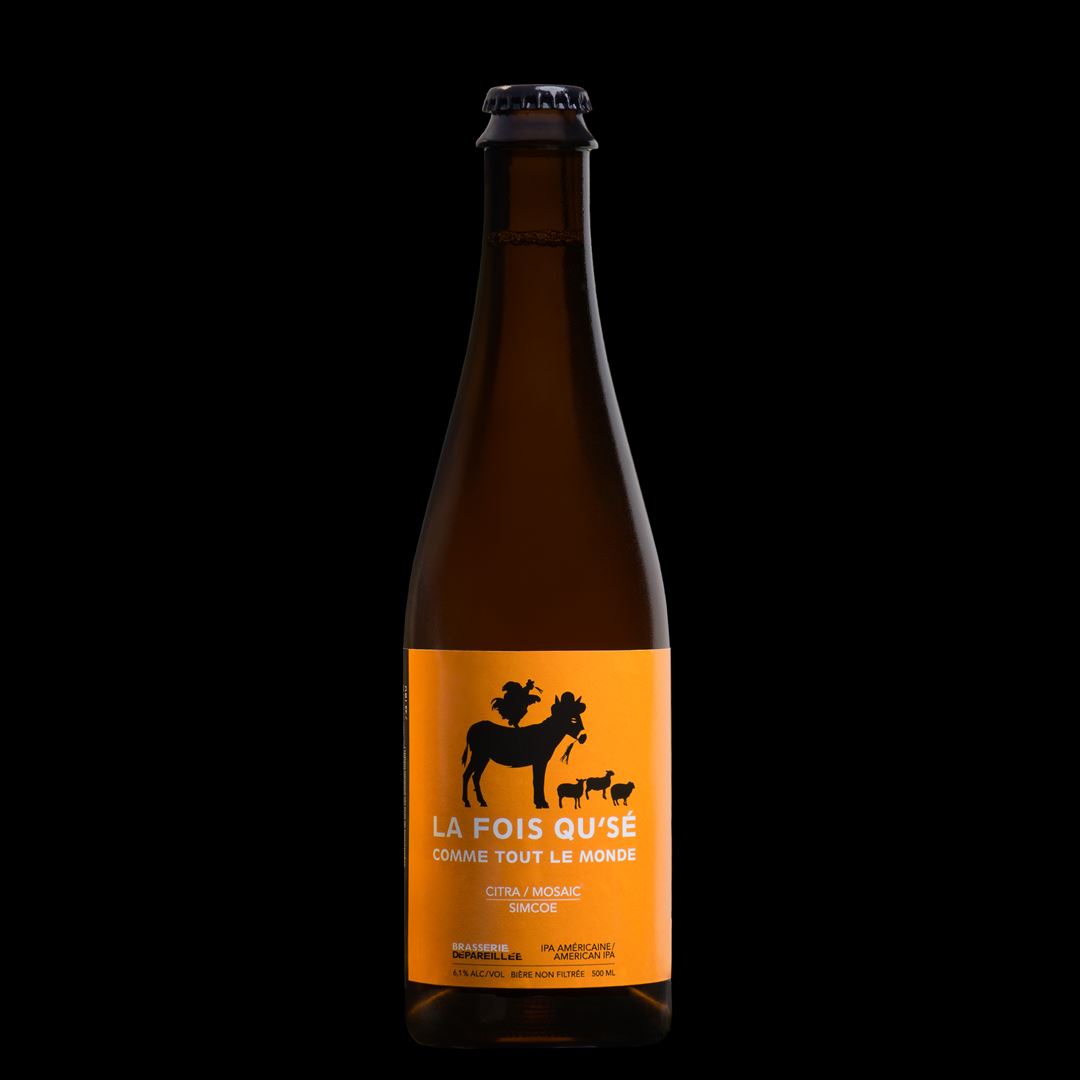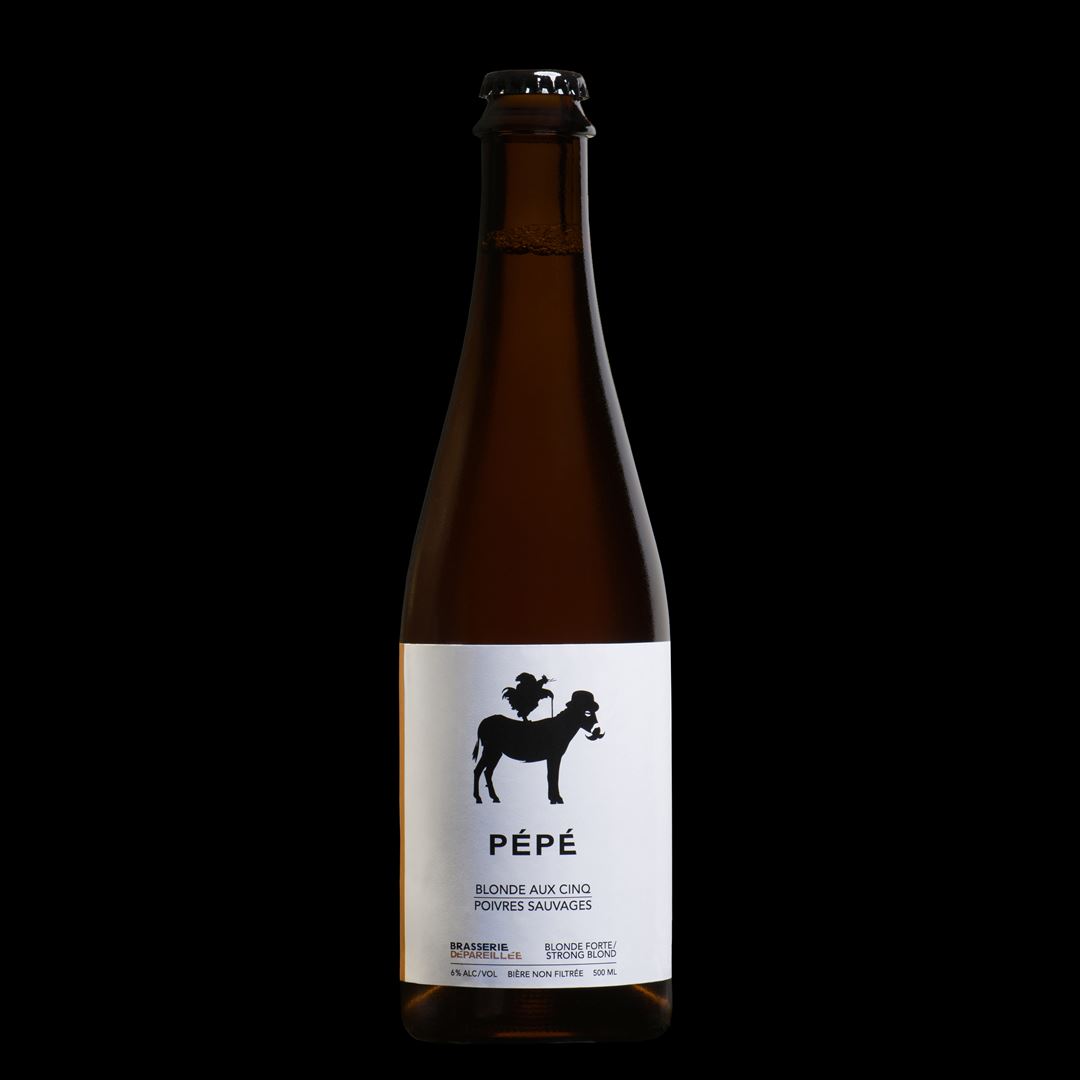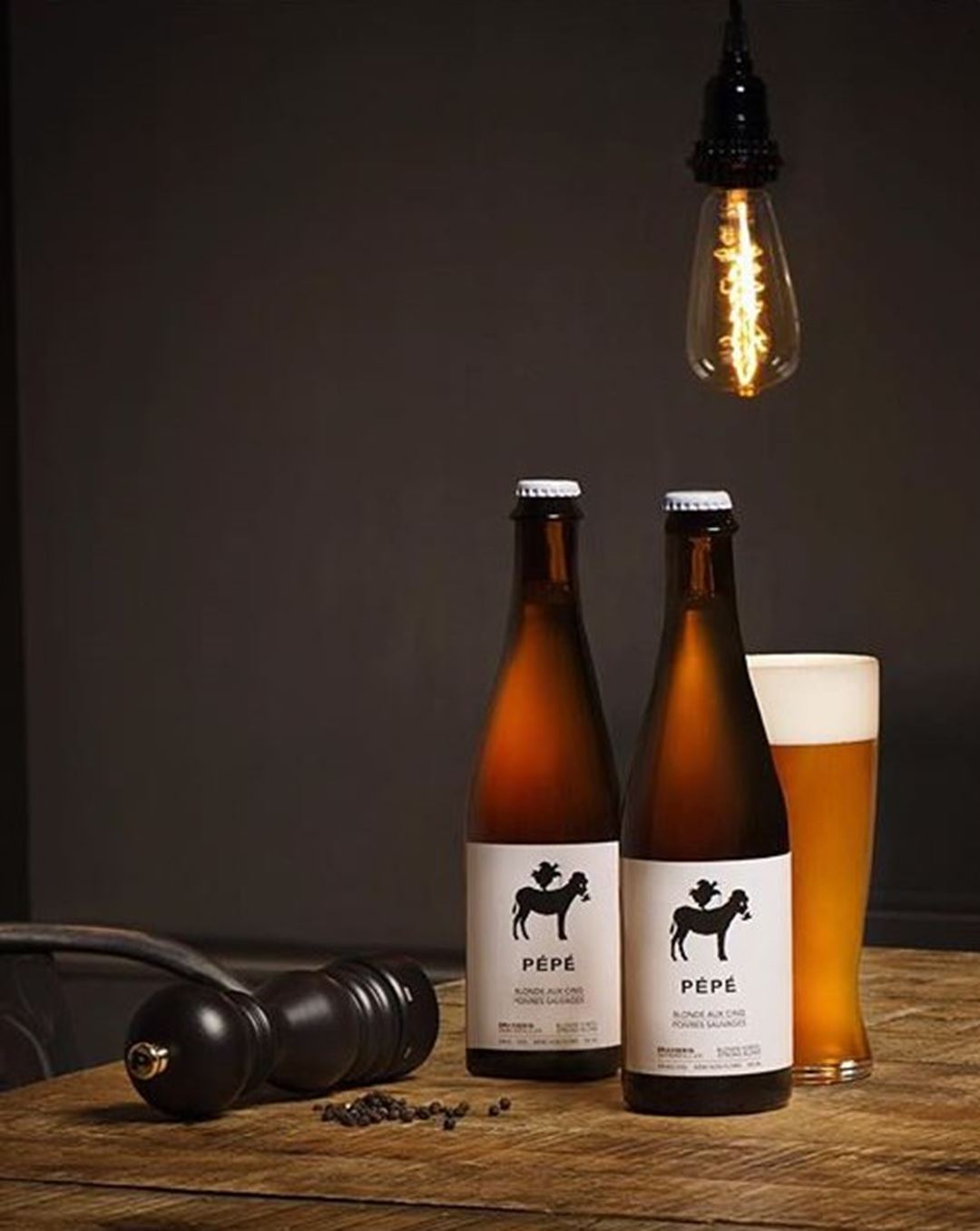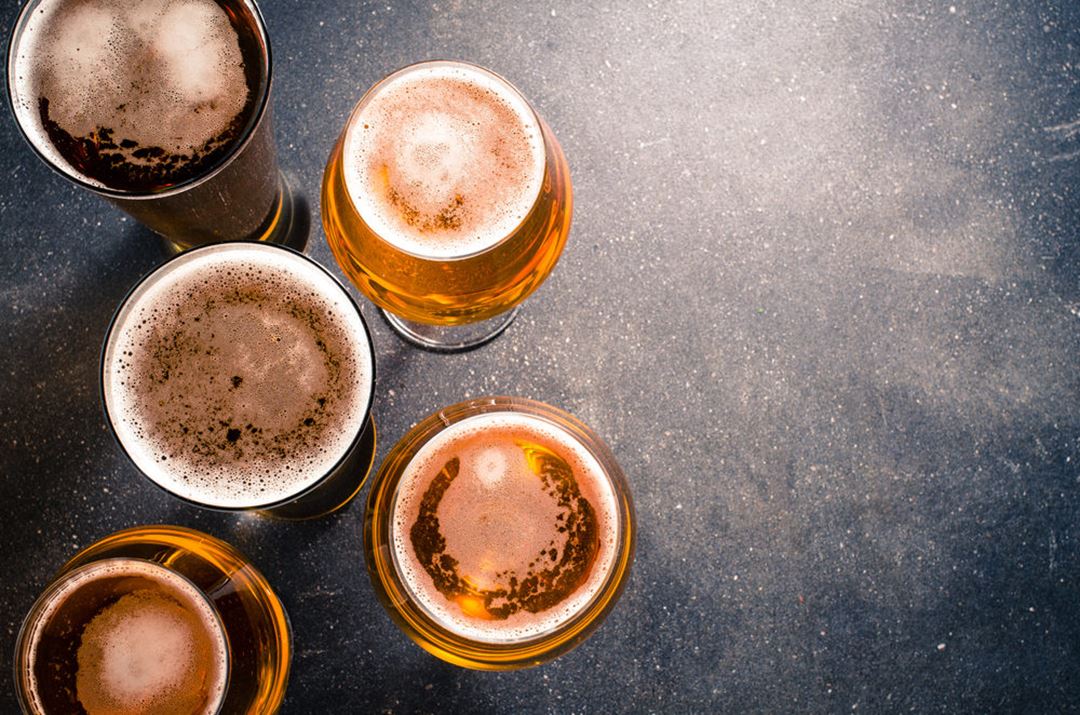 Bar
Wifi
Brasserie Dépareillée is a small craft brewery located at the corner of the Chemin du Roy and the exit 180 of the 40 highway, in the Yamachiche village. Here is the simplicity of welcoming you as if you were at home. It's the perfect place for having a good beer and relax after a long snowmobile ride. Come and warm up at the tasting room of the brewery. Our team will welcome you on your arrival. Take it easy after a big day outdoors! At all times, bring your lunch or picnic! Enjoy a full beer tasting while taking the time to learn more about the brewing world. You can also enjoy a glass of beer with friends or leave with your favorite bottles. Are you curious to visit our facilities? On reservation, it'll be a pleasure for us to show you more! For those interested, the brewery is part of the Route des Brasseurs de la Mauricie giving you exclusive discounts for each of the participating breweries.
Services
Pick up and trailers safety
Deals and packages
Beer Tasting : A discovery from Dépareillée brewery !
Take the time to relax and discover 8 local beer products from Mauricie! One of our team will take the time to introduce you to the brewing art and especially for showing you the installation of the brewhouse. What's the better way to have a good time with the people you appreciate then having a good time at the brewery?
The package includes :
8 five oz beertasting
Little brewery tour
We recommend the following places close to the brewery :
Hôtel Sacacomie
Hôtel le Baluchon
Auberge du Lac-à-l'Eau Claire
In order to have a quick tour of our facilities, it is important to book by email to have the availability for the brewery tour at the following address: marketing@brasseriedepareillee.com
From $30 for 2 people, taxes not included.
Package available from 01/12/2018 to 31/03/2019.
Enjoy this offer

Partner Website