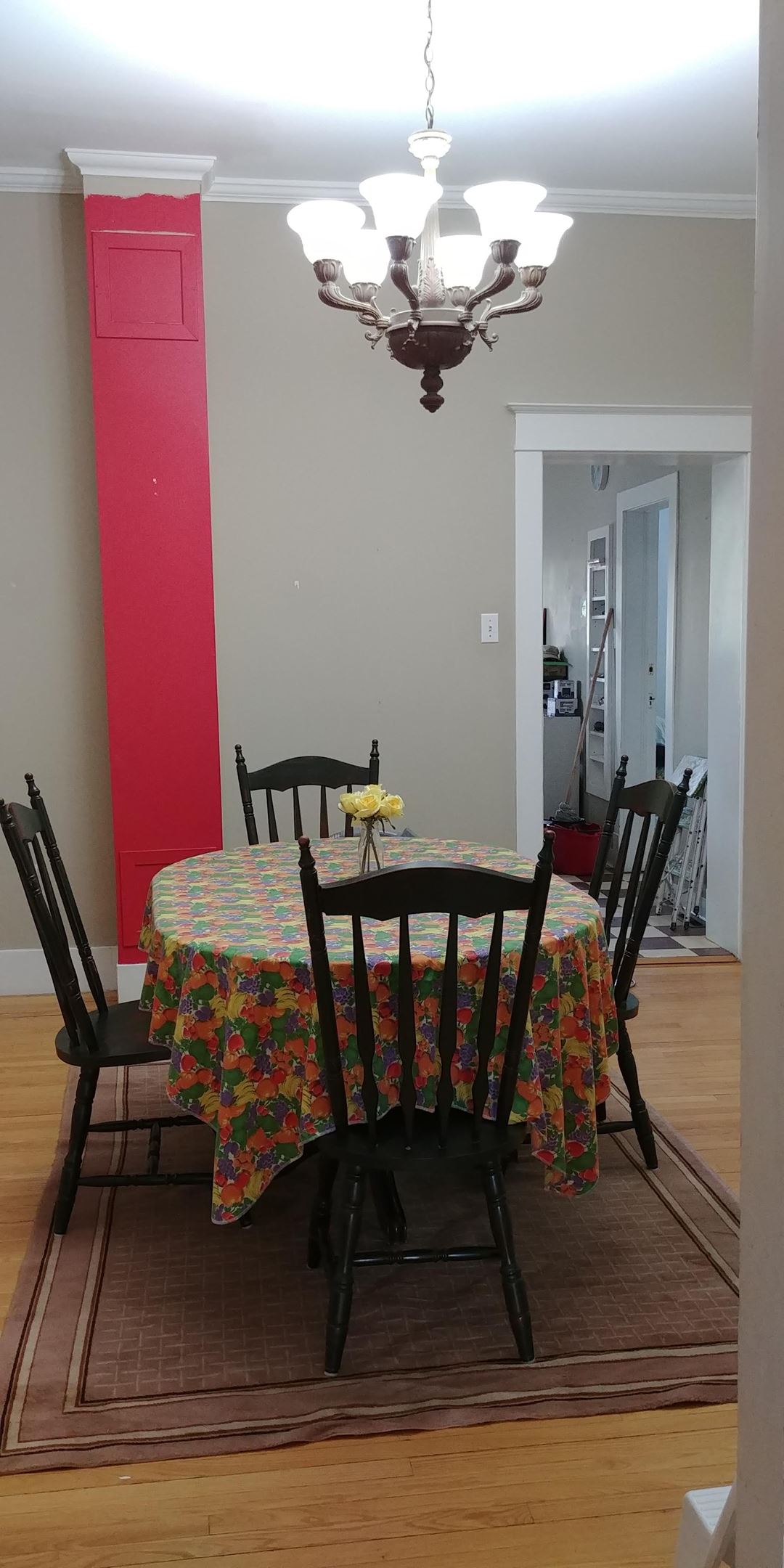 Auberge Josaphat Groleau
Other accommodation establishment
The Josaphat Groleau Inn is located in Sainte-Thècle, Mauricie.
Located in the center of the village, in front of the municipal office. The Inn is accessible by snowmobile through the lake behind the municipal office. 8 rooms are available with single bed or double bed. A fully equipped common kitchen where you can cook. The Inn is the former magnificent home of the Mr. Josaphat Groleau flooring wood industrialist. 2 bathrooms or shower with toilet and 2 additional toilets. A gas station is accessible for snowmobilers and a convenience store near the Inn. 3 restaurants, 1 bar, 1 grocery store in the village.
Bedroom with single bed: $ 41.50 incl.
Bedroom with 1 bed for 2 persons. $ 59 tx included
The hostel is accessible at all times via a lock number and an entry code.
418 538-0199, ask Alain Magnan.